For those who may not be familiar with Vulken sports, we are a Hong Kong based company that designs and manufactures fitness equipment including electric foam rollers, suspension training bands, jump ropes, resistance straps and much more. We have a dedicated range of items including strength training items, sport balls and beach accessories to compliment our growing collection of exercise and bodyweight exercises and our health & wellbeing products. Over the past couple of years we have expanded dramatically and now have several different product lines including power packs and smart foam roller kits. All these different accessories and pieces of equipment have been designed to enhance and improve performance and help users to achieve their personal best and benefit from a more comfortable and healthier lifestyle. Now Vulken Sports has teamed up with leading retailers and manufacturers including Homebase, Hanes and More to kick off the new autumn/winter season with exciting promotions and exciting new product ranges.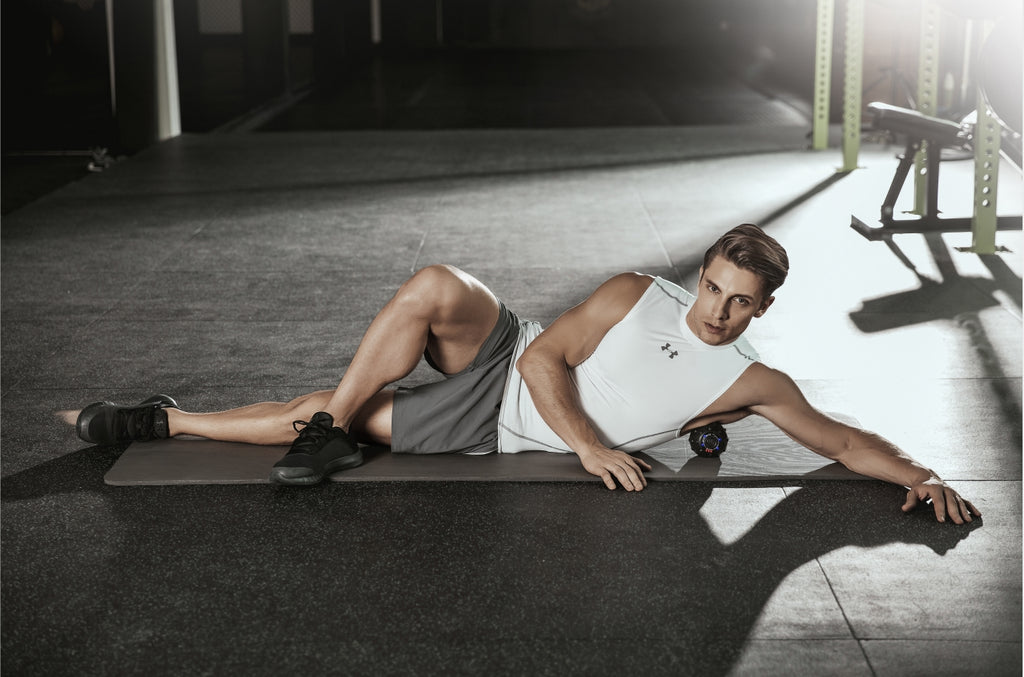 One of the most innovative additions to the Vulken Sports range this year is our smart foam rollers which are designed to release muscle tension when used on the go. These vibration foam rollers can be used by both novice and experienced gym goers to tone down their arms, back and shoulders and will provide you with a level of comfort that you will never forget. In addition to the vibration-foam rollers, our company has added smart vibration massage ball support and wooden gymnastic rings which work in conjunction with the vibration-foam rollers to target specific muscle groups. Each of these three products is designed to target and work different muscle groups to give you a workout that you will enjoy.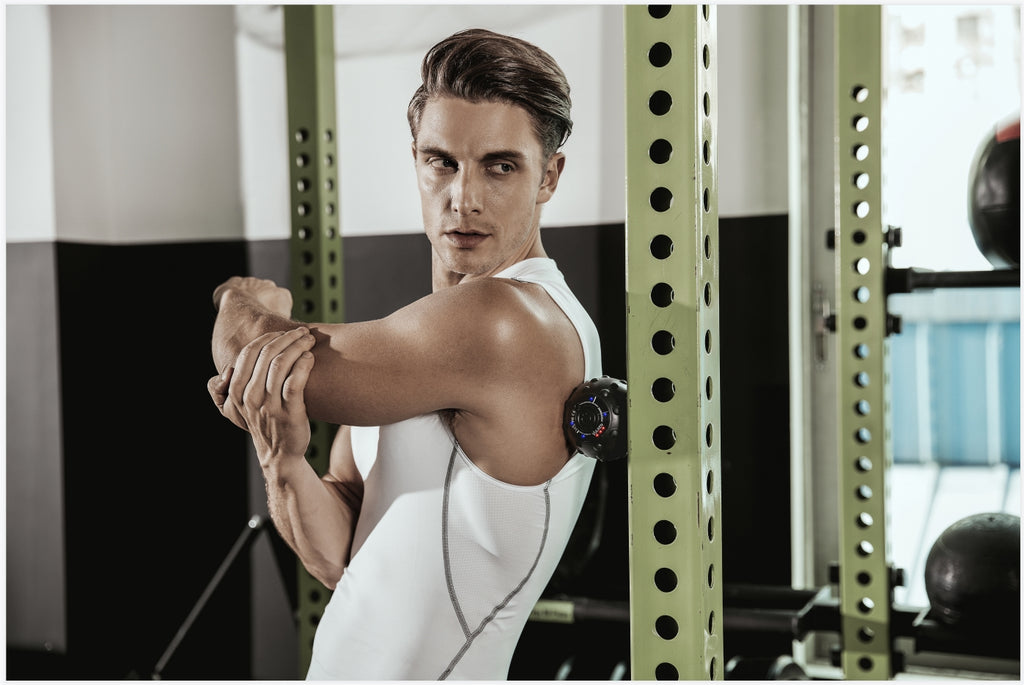 The Vulken Foam Roller also features a full-body vibration absorbing design along with a preloaded mental workout program designed to reduce stress and anxiety. With the Smart Noise Foam Roller, you no longer need to bring along a large air pump or inflatable exercise ball to your next workout because the Vibrant Roller Technology makes it possible for you to get a full-body vibration massage directly in the chair. This great feature helps to improve blood circulation and energy levels which mean you can spend more quality time with your family or friends without the excess strain on your muscles. The full-body smart roller also features a built-in battery life so you don't have to worry about running out of power just when your exercise routine calls for it.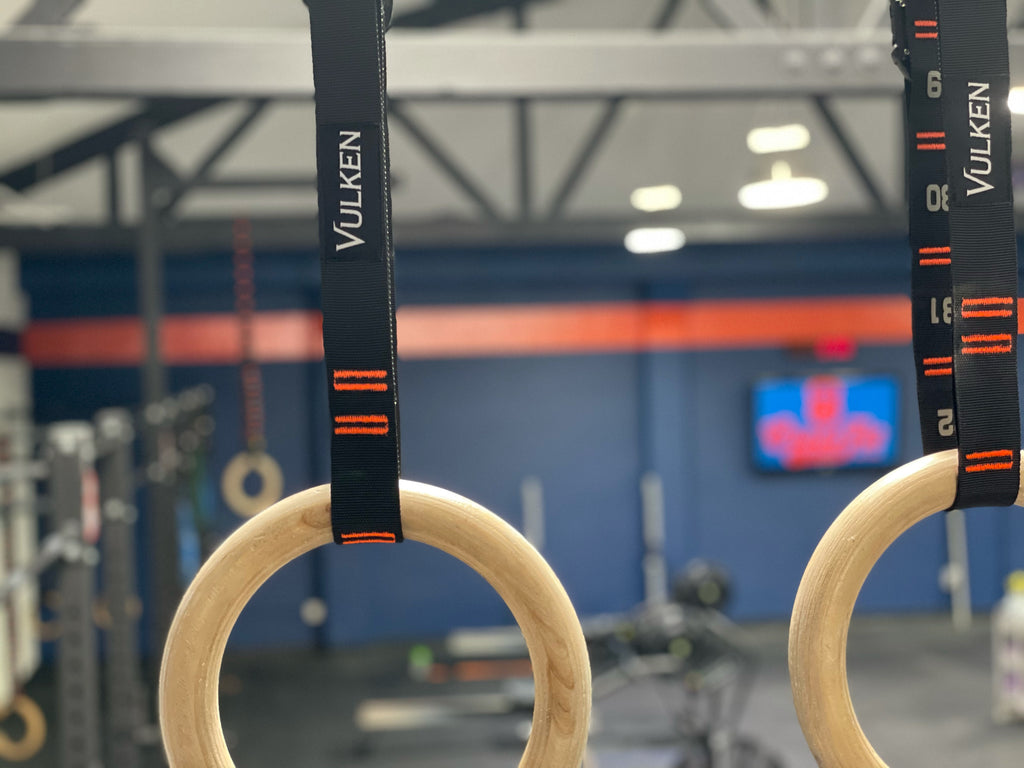 Finally Vulken Sports has cooperated with some top manufacturers to create the ultimate home gym full of advanced features. You can also use the Vulken resistance training bands, which helps to increase muscle stamina and resistance. The coolest thing is you can adjust the difficulty of these workouts as you become stronger.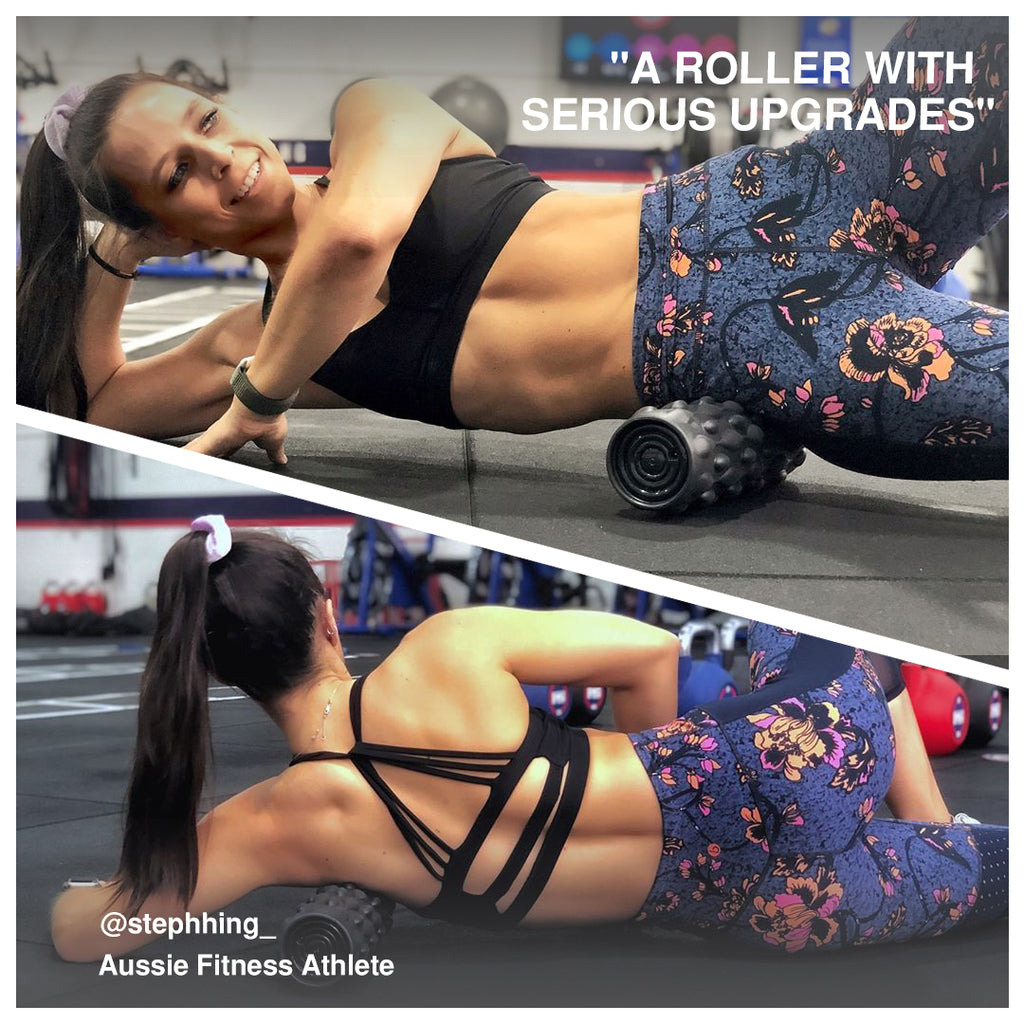 Each unit comes with an eight-week training module that helps you to build up your total fitness. After each week of training the unit is fully rechargeable. In addition to the foam rolling accessories you also get a deluxe home gym equipment that allows you to set different intensity settings for the different muscles. These pieces of equipment for sale if used with the Vibrant Ball Technology will help you take your home gym to the next level.
Sunday,Monday,Tuesday,Wednesday,Thursday,Friday,Saturday
January,February,March,April,May,June,July,August,September,October,November,December
Not enough items available. Only [max] left.
Browse Wishlist
Remove Wishlist