SHIPPING NOTICE:
For orders that only contain this product, product quantity should be over 2 to enjoy free shipping.
ʕᴥʔ Helps restore youthful spirit - Firming and lifting effect is what you can get from our adorable blue bear jawline exerciser, it helps to enhance the contours of face, tighten skin, lift jaw line and prevent double chin. The design of our jaw exerciser is to activate the muscles in order to improve the vitality of your face and neck, rejuvenate your skin and reduce fine lines and wrinkles, gradually restore youthful spirit.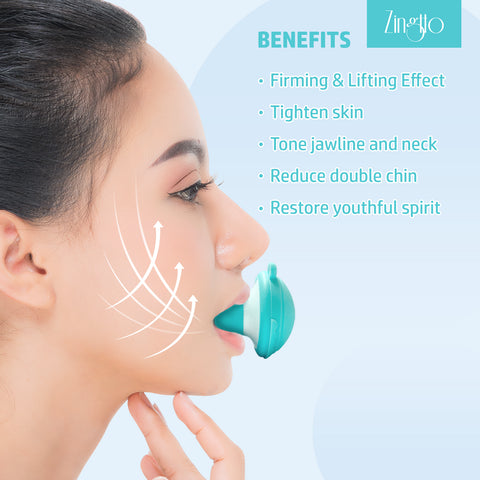 ʕᴥʔ Natural way to tone facial muscles - Now there is an efficient natural way to work out your facial muscles with our facial toner. Muscle toning and strengthening aims to make muscles around face and neck firmer by tensing the muscle fibers used to support our skin and perform our everyday facial expressions.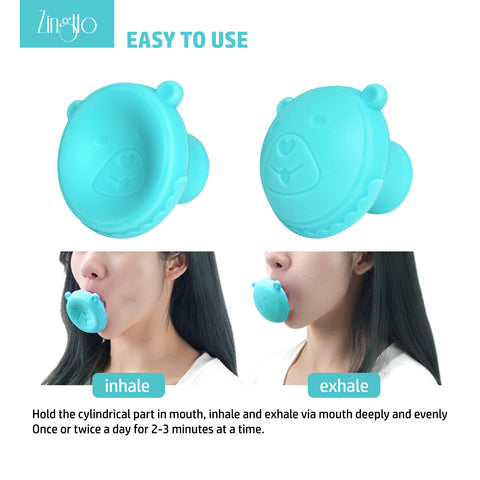 ʕᴥʔ Easy, Efficient and Affordable - Compare to other approaches (such as surgery, medication, injections, etc.), it is safer and healthier, no need to worry about pain, side effects or allergies, even don't need to spend much money or time on it. Also, to strengthen facial muscles with our face slimmer while without chewing can prevent gum injuries and massive musculi masseter.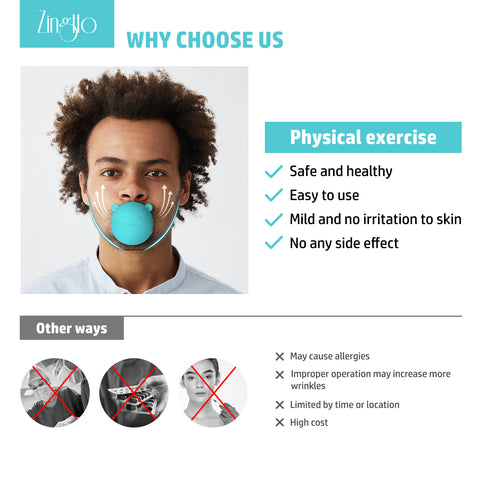 ʕᴥʔ Keep continuous daily use - You will see a slight change soon and an encouraging visible change later. Although mainly done by women, facial muscle toning is something that any adult can do, at any age. Moderate resistance training with our facial exerciser makes you gradually and effectively strengthen your facial muscles to refine your looking.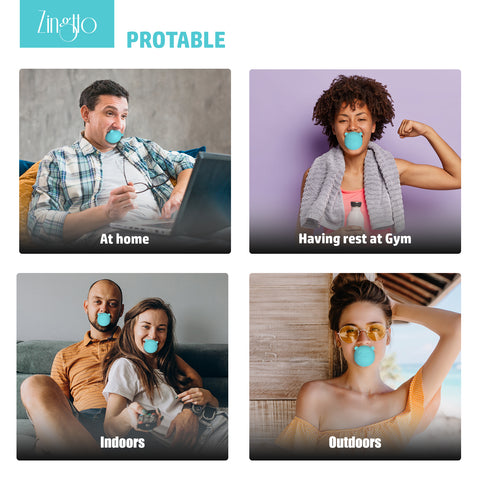 ʕᴥʔ Quality and Portable - Our blue bear double chin reducer is made of high quality food grade silicone and polypropylene, for comfort and safety, and reusable. It's convenient to exercise with our double chin exercise device at anytime, anywhere, no limitation by time or location.